Every rupee counts! You can make a difference. Come forward, now…
For years Dilawar Hussain Foundation has been working with the most disadvantaged communities to provide them better healthcare and education opportunities, we welcome personal gifts, pooled donations, foundation grants and company sponsorships. We need your support to enable us to continue with our work with the same vigor and passion. Please note that your contribution is tax deductible to the full extent permitted by law.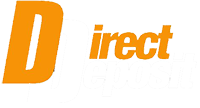 Direct Deposit
We have predefined bank accounts, you can directly transfer to our respective bank accounts with your basic information.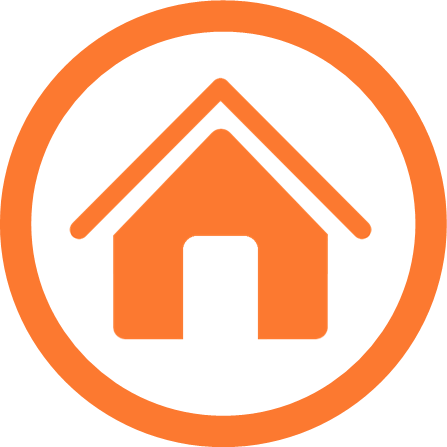 Home Collection
A person from our team will come and collect the payment from your house.