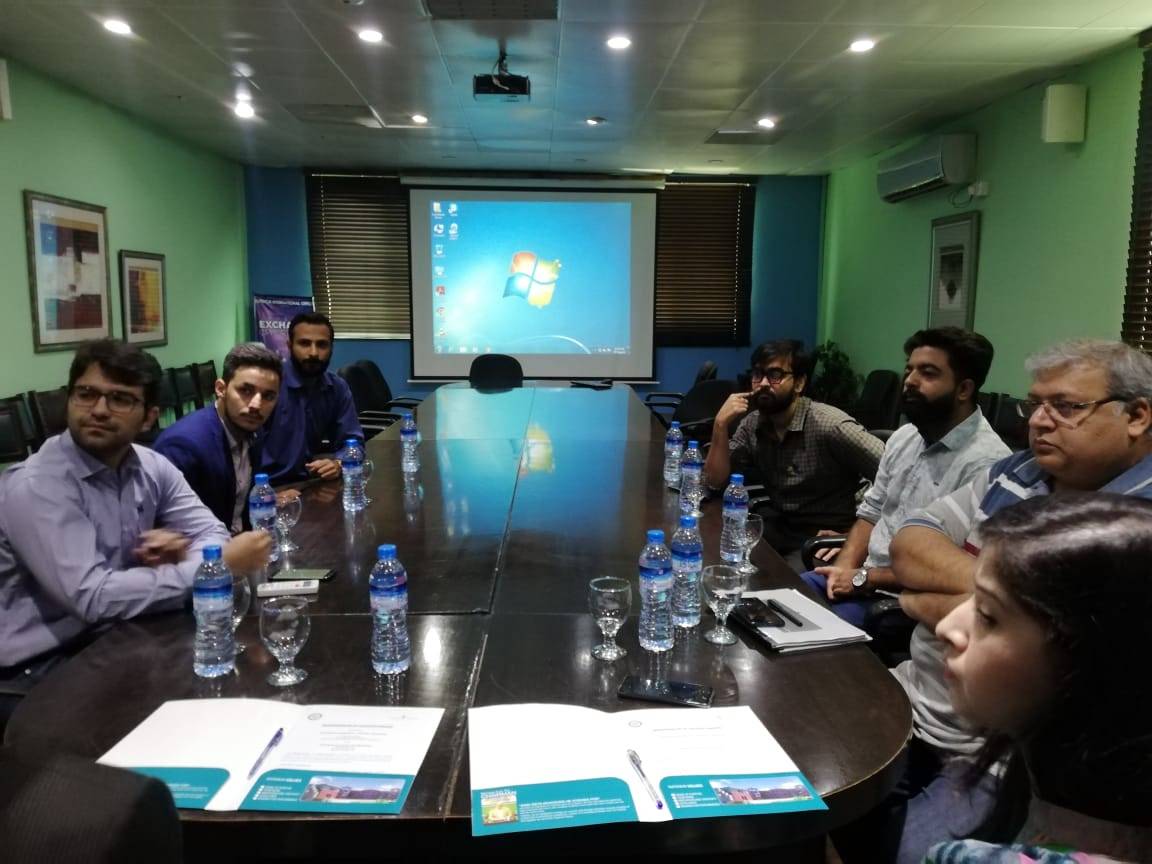 August-2019
Dilawar Hussain Foundation signs MoU with Superior University
LAHORE, AUG. 2019: Dilawar Hussain Foundation (DHF) recently signed a Memorandum of Understanding (MoU) with the Superior University Lahore to share institutional links fostering a mutually beneficial relationship. Mohammad Jafri, Director of Program at DHF and Mahek Jamal, Deputy Director Engagement & internationalization signed the MoU.

The MoU is intended to promote cooperation between the two organizations by creating institutional linkages through resource sharing, alumni case studies dissemination, highlighting success stories and engagement in awareness raising activities.

It will also enable students to participate in the campaigns of Dilawar Hussain Foundation as volunteers or otherwise for any activity like seminars, awareness sessions, health or education campaigns etc. Dilawar Hussain Foundation will conduct a minimum of two awareness raising seminars in one year on the premises of Superior University Lahore.